Eukanuba veterinary diets
Recommended by veterinarians

Veterinary Diets 4 products
---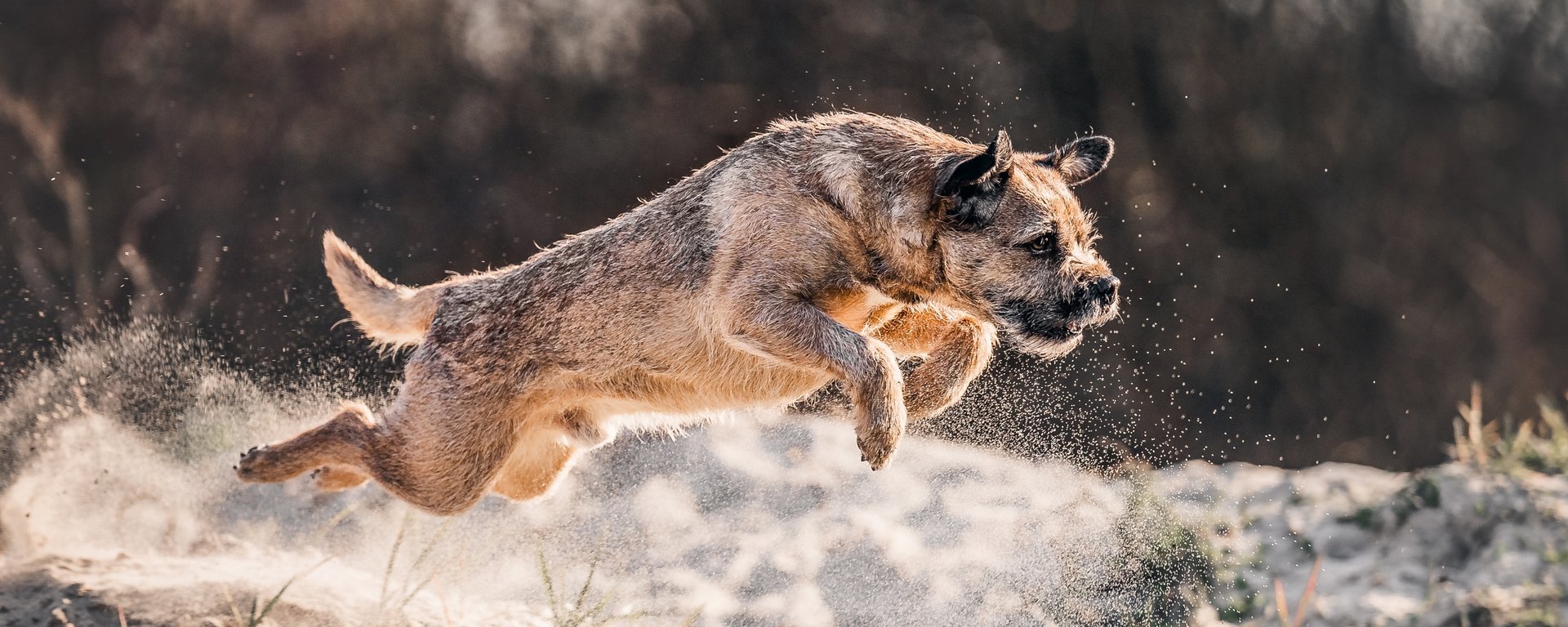 Recommended by veterinarians: Our dietary food.
Food allergies, digestive problems, excessive weight, joint pain - our four special EUKANUBA Veterinary Diets with recipes designed for the respective conditions reliably help you to alleviate the symptoms faced everyday by your dog.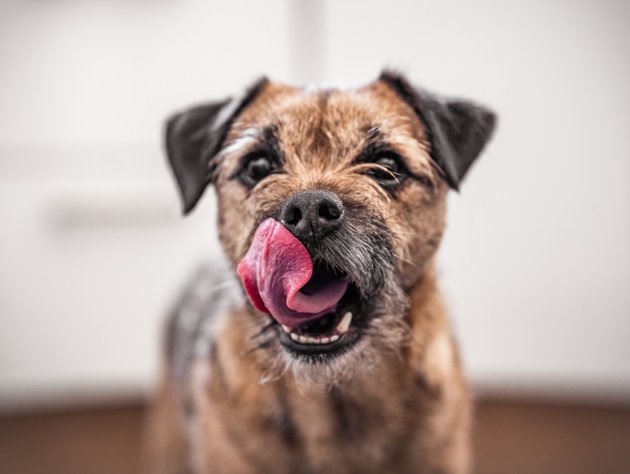 Specially formulated dietary recipes
To relieve multiple ailments.
To provide nutritional support for certain health conditions, our EUKANUBA Veterinary Diets contain many beneficial ingredients: The special fish and potato diet helps with intolerances, L-carnitine promotes fat burning, mannan-oligosaccharides bind pathogenic bacteria in the intestine, and glucosamine and chondroitin sulphate ensure healthy joints.
Get help
Consult a vet.
Overweight, arthrosis or gastrointestinal problems are serious diseases that often cannot be cured or alleviated by a change of food alone. We recommend consulting your veterinarian before using or extending the duration of use of our veterinary diets. Your vet may suggest specific feeding instructions tailored to your pet or ask you to follow the specific portion instructions. If your vet recommends that your dog needs to be switched from our EUKANUBA Veterinary Diets pet food because his condition has improved, you can slowly switch to one of our other EUKANUBA dog products. However, all EUKANUBA Veterinary Diets dog foods can be fed for life if required, as all formulations in this range are 100% complete and balanced.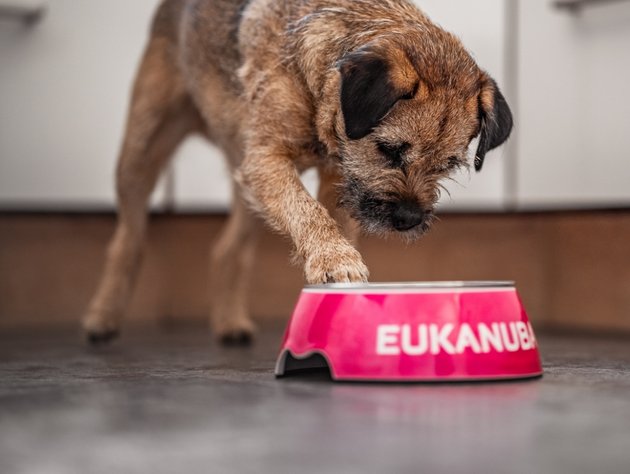 Take a look here
Frequently asked questions
EUKANUBA Veterinary Diets are formulated for dogs with particular health impairments. It is recommended that a veterinarian´s opinion be sought before use and before extending the period of use.
The different formulas of our EUKANUBA Veterinary Diets range contain specially formulated food recipes for dogs which are intended to nutritionally support following fields of application:
support of skin function in case of dermatosis and excessive loss of hair
reduction of ingredient and nutrient intolerances
compensation for maldigestion, reduction of intestinal absorptive disorders and support of lipid metabolism in the case of hyperlipidaemia
reduction of energy intake to help control body weight and support joints stressed by excessive weight
reduction of excessive body weight
No, the EUKANUBA foods of the Veterinary range are not considered as remedies. They are complete foods for pets for special nutritional purposes supporting bodily functions or reducing food related issues.
If you suspect that your dog shows signs of side-effects or adverse food reactions, please contact your veterinarian and ask for advice.
As all EUKANUBA Veterinary diets are complete foods for dogs it is in principle possible to permanently feed your dog with this food. However, as the Veterinary foods are formulated to meet special nutritional purposes, we recommend that you seek your veterinarian's opinion before extending the period of use.