Wet food for cats
Carefully composed and tailored

Since I switched from sugary brands relatively quickly to slightly higher quality brands, I also had to test Eukanuba, my kittens take it very well, it smells delicious, only Eukanuba was supposed to fix the packaging of the 10kg bags and also offer a resealable bag.

PivoChris - Amazon Customer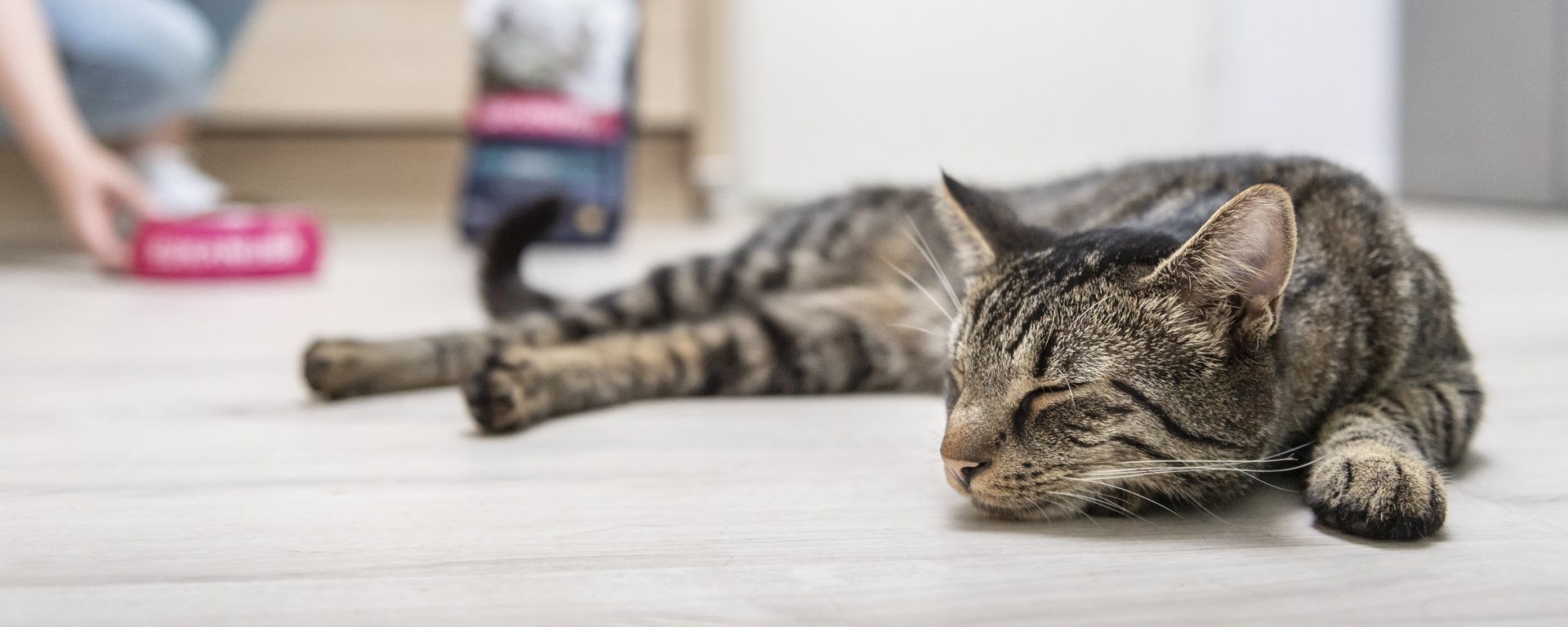 Our Eukanuba wet foods for cats
Premium quality cat foods
Our EUKANUBA wet cat food is 100% complete and balanced, with high quality protein. We want to provide expert nutrition for cats, allowing them to relish an enjoyable meal every day. At EUKANUBA we offer high-quality wet foods for every life stage of your animal companion.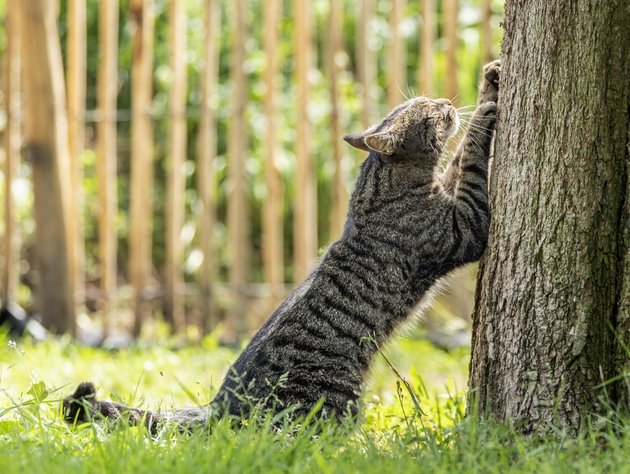 100% Appetizing
100% Animal Protein
Wet food has a higher moisture content and is perceived as very appetizing by most cats because of its aroma and texture. Our EUKANUBA wet cat food recipes have been developed with carefully selected premium ingredients, vitamins and minerals based on your cat's needs.
Our grain-free* food alternative for cats
Grain-free* cat food
Grains often serve as a carbohydrate-rich ingredient in cat food. Nevertheless, for some cats this carbohydrate source triggers adverse food reactions. Therefore, we offer a range of grain-free* foods in the usual EUKANUBA quality for your cat.
*produced in a factory that handles grains