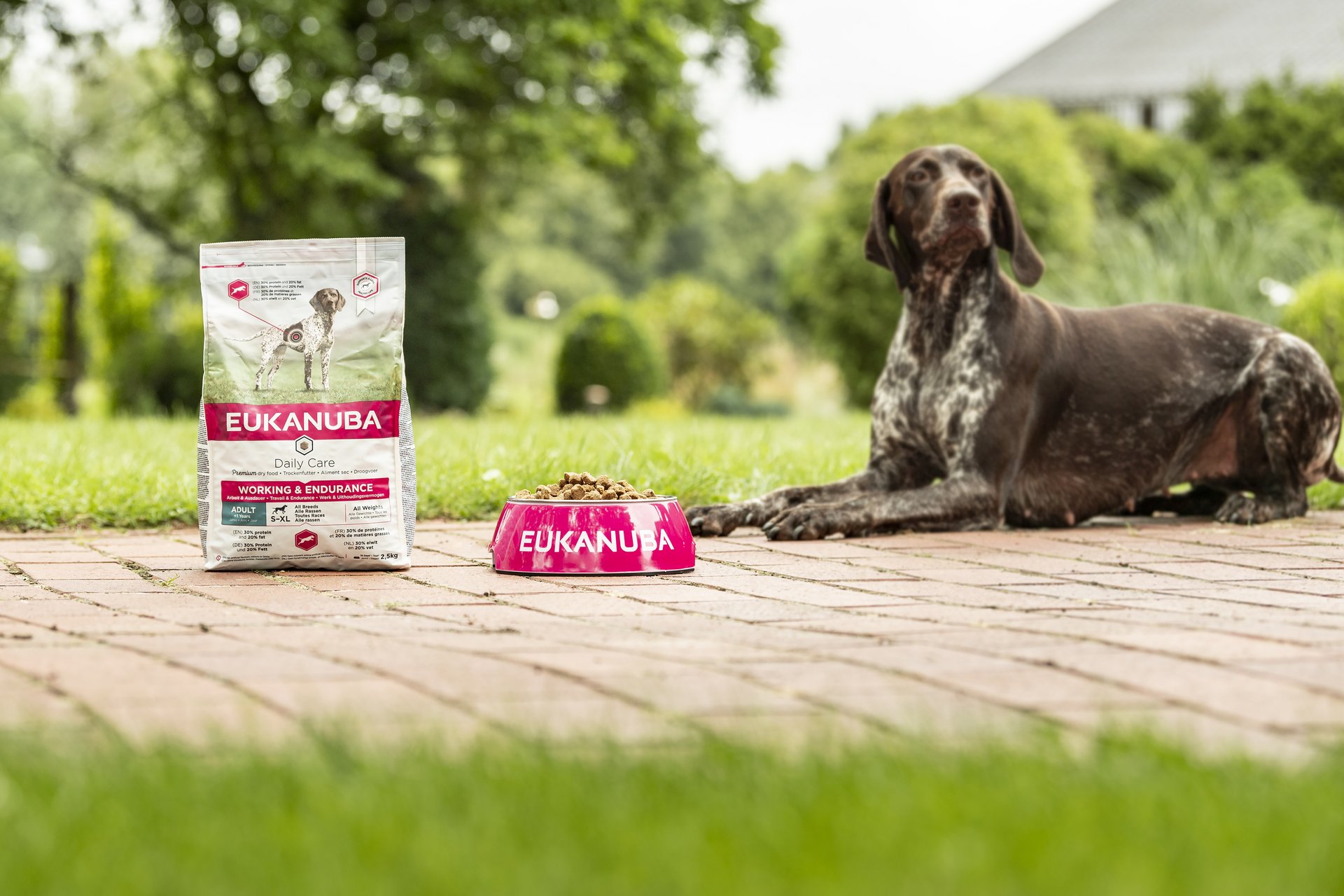 Daily Care with functional benefits
Premium dry food for dogs with special nutritional needs
03
Good reasons for EUKANUBA products
What our customers say
Great product, I have it on subscription and since I started using it, my dog has a much softer coat.
Amazon Customer
Great quality food for very reasonable price! I will definitely order again! Thank you
Amazon Customer
We are super satisfied with EUKANUBA. The fur of our Labrador shines really beautiful, the digestion is excellent and the dog does not smell. I also think it's great that this bulk pack is offered at a savings price. We have already ordered the 3rd time and are super satisfied with the service.
Amazon Customer
Super product for puppies younger than 8 weeks. Take it for years and the puppies are healthy, fit and have beautiful piles..
Amazon Customer
High-quality dog food, I think there is nothing better in this price range. Many breeders recommend this as well. Great dane dog love this food.
Amazon Customer
I think you can get a good food here for a reasonable price. Some of them broke some bite. A dosing spoon/shovel in size would be appropriate!
Amazon Customer