Dog food for puppies
Tailored feeding from the beginning on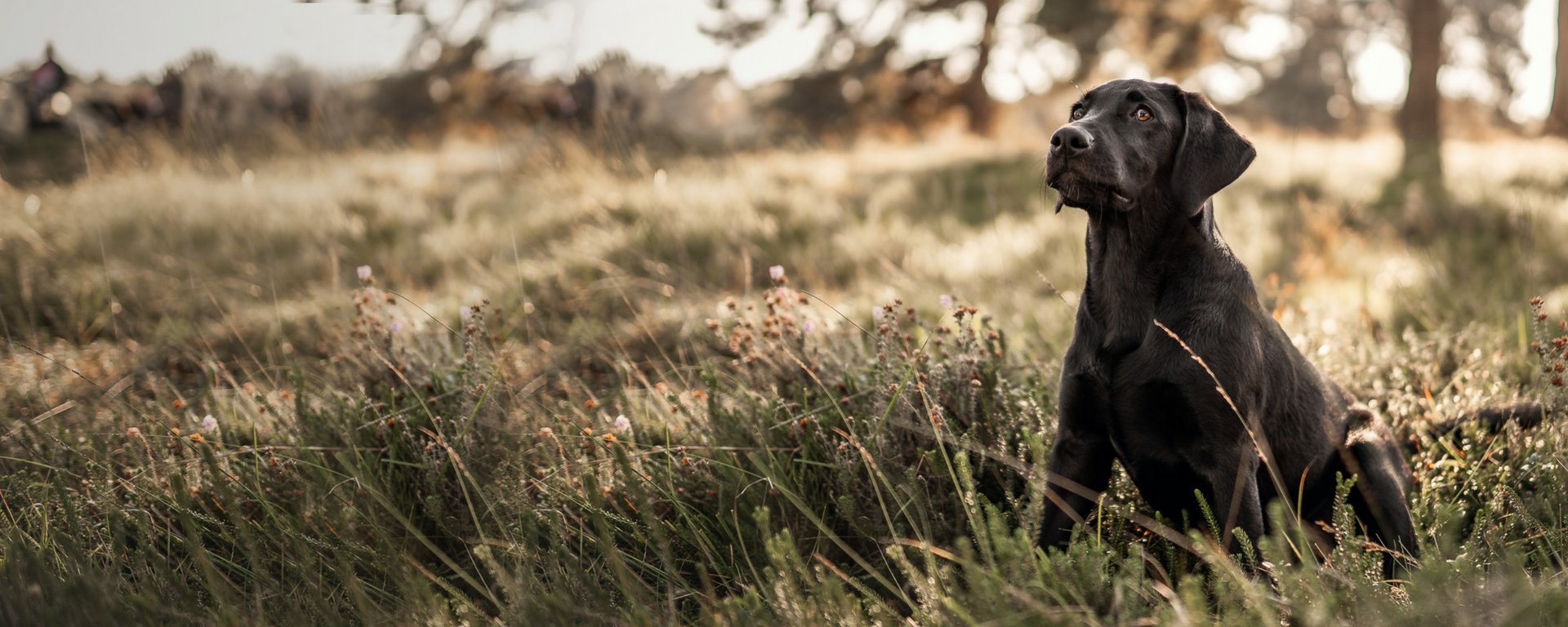 Dog food for puppies 10 products
---
grain free

We have bought this food many times. Different flavours. In any case, our dog takes without complaining.; -)

- Amazon Customer

grain free

grain free

grain free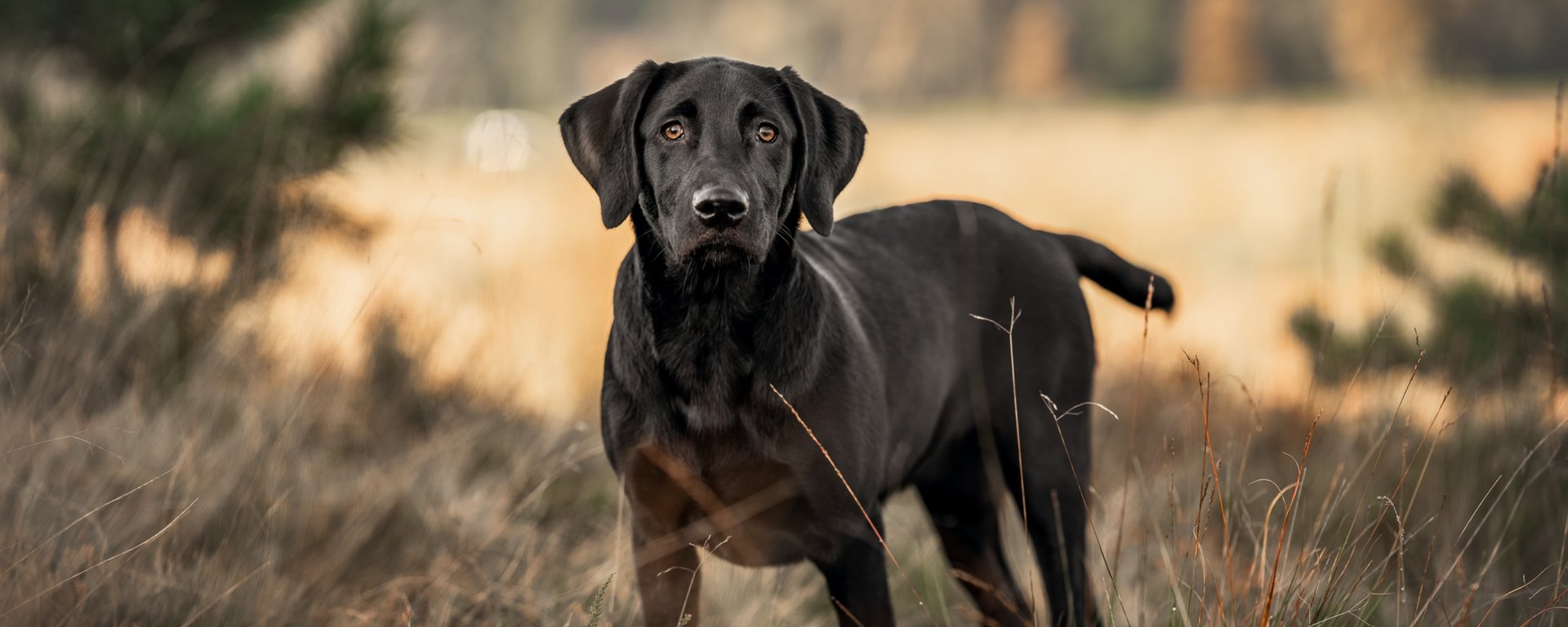 The right puppy food. For the perfect start to an active dog's life.
Did you know that your little puppy needs twice as much energy as an adult dog? That's why we have our special puppy foods with a high share of animal protein, omega fatty acids and vitamins. To help your four-legged friend to grow beyond all expectations.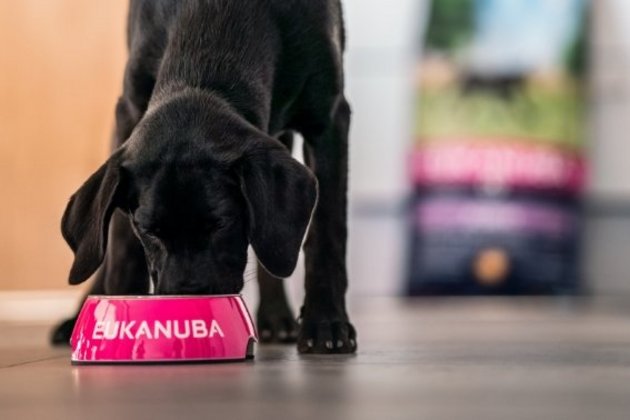 Only the best ingredients for your puppy
Chicken, lamb or fish.
The best animal proteins for healthy growth, vitamins E and C for the body's defences, fibre and prebiotics for digestion, omega-6 and 3 for a shiny coat and an alert head - we help you to give your four-legged friend a good start to a long, healthy dog's life.
Every puppy is unique.
It all depends on the right food.
Small dogs grow quickly, large ones rather slowly. Some need a lot of protein and fat, others a good mix of protein and minerals. That's why we supply many tailored recipes for your growing animal companion.