About us
The brand name EUKANUBA derives from the Jazz culture and means "the tops" or "the best". This brand name perfectly matches our demand to offer supreme pet food made of high quality ingredients and optimally tailored to meet the nutritional needs of dogs and cats in all life stages and sizes. EUKANUBA has been caring for pets since 1969, looking after their nutritional wellbeing and understanding the appropriate care needed to deliver optimal body condition. Our quality promise has always been the cornerstone of everything we do, we never compromise on our nutritional philosophy.
What we stand for
Tailored nutrition
For the support of a lifelong well-being
Decades of experience
For high-quality food recipes
Functional foods
Always a good choice for special nutritional requirements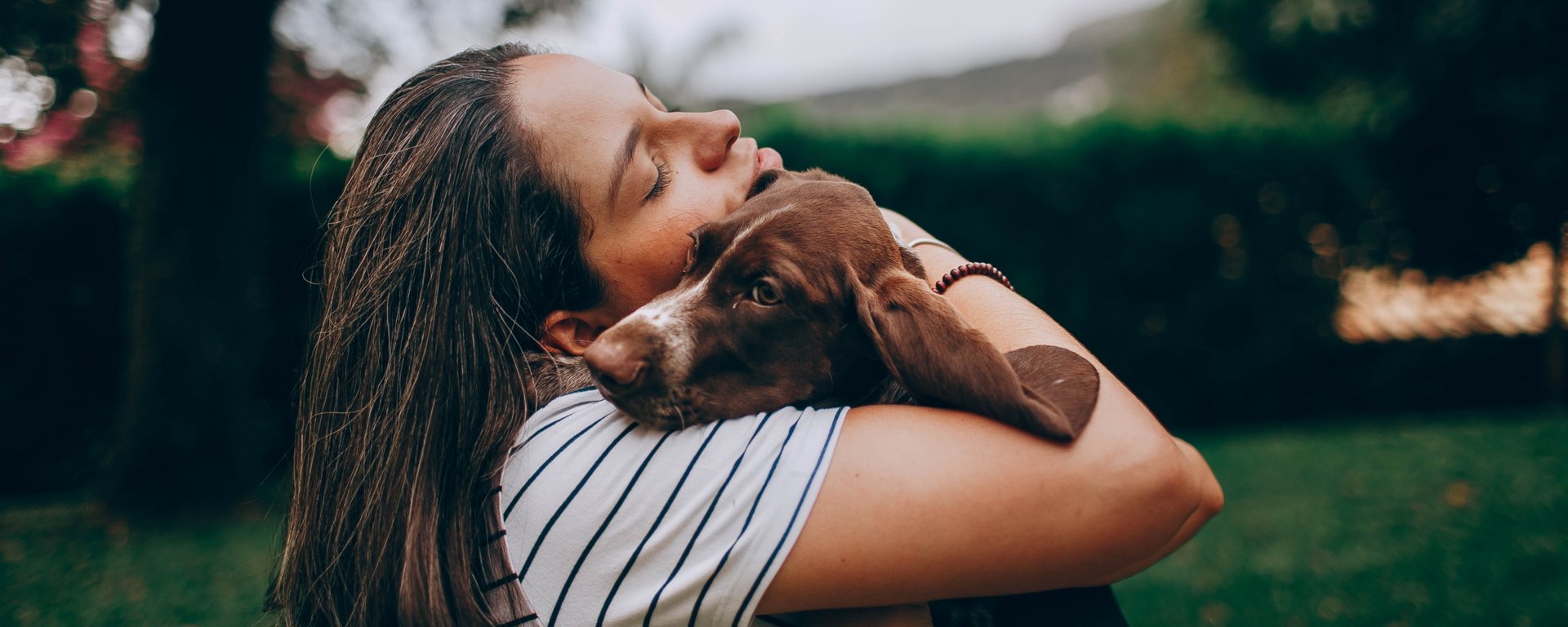 1969
The company history of EUKANUBA starts in 1969 when Paul F. Iams, the founder of IAMS Food company, introduced EUKANUBA as additional brand for supreme dog nutrition.
1980
Start of the EUKANUBA life stage concept with the launch of puppy food.
1990
Introduction of further life stage recipes with a natural lamb & rice formula for puppy, adult and senior.
1999
IAMS company, including the brand EUKANUBA, is aquired by Procter & Gamble
2000
Further development of the food recipes: adult diets now incorporate DentaDefense, a benefit based on the inclusion of a mineral to help reduce tartar build up and launch of puppy diets with a proven level of the Omega 3 DHA
2010
Introduction of the prebiotic FOS across all EUKANUBA recipes to help support healthy digestion.
2014
P&G decides to sell their pet food line. The European division for EUKANUBA is bought by Spectrum Brands which still owns the brand today.
2018
Launch of new and improved EUKANUBA with fresh chicken and patented hexagonal kibble
2018
Launch of new and improved EUKANUBA with fresh chicken and patented hexagonal kibble
2021
Re-launch of the complete EUKANUBA range for a unified brand look & feel
Our Vision
We want to continuously develop our food recipes and ranges to keep them up to date to latest nutritional research and findings. In this way we want to ensure to be your first-choice partner for a tailored expert and premium pet nutrition to ensure lifelong wellbeing of your four-legged companion. In addition to this, we are also continuously working on improving the sustainability of our packagings, thus contributing to the protection of our environment.