Dog guide
In our dog guide you will find all the information you need to support your dog's lifelong well-being. From puppy training to recommended nutrition for seniors, interesting articles with tips and advice are waiting for you. We hope to enjoy discovering them.
Latest articles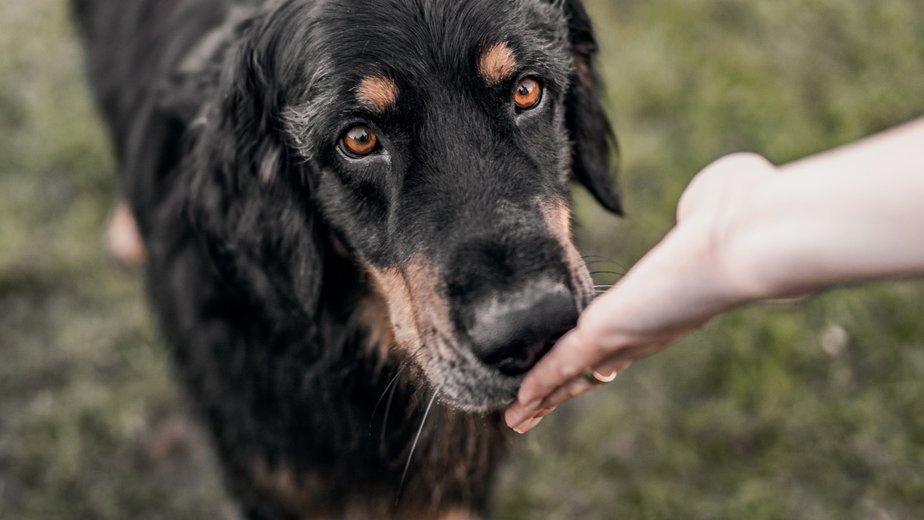 Health 7 min reading time
Most dogs experience an upset stomach on occasions. The symptoms can range from lethargy and unwillingness to eat, to vomiting and...