Dog foods for sensitve Skin
To provide your dog with everything it needs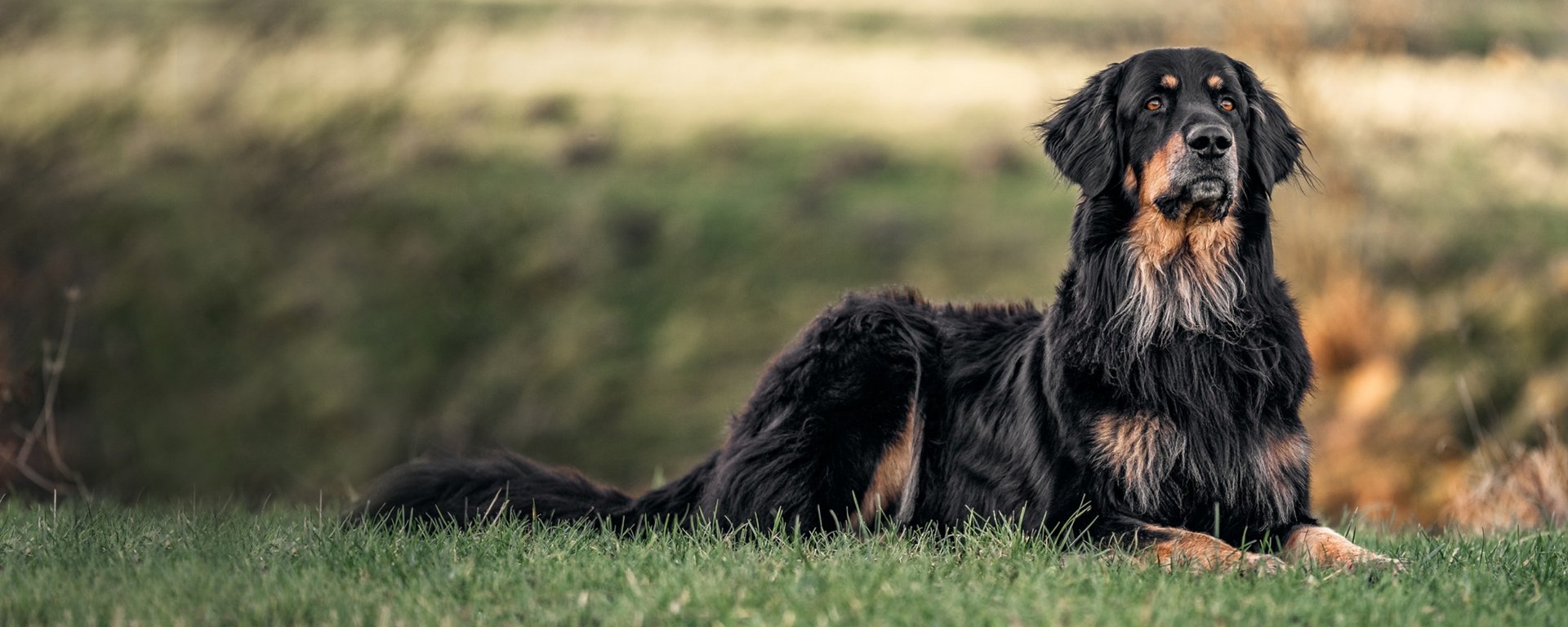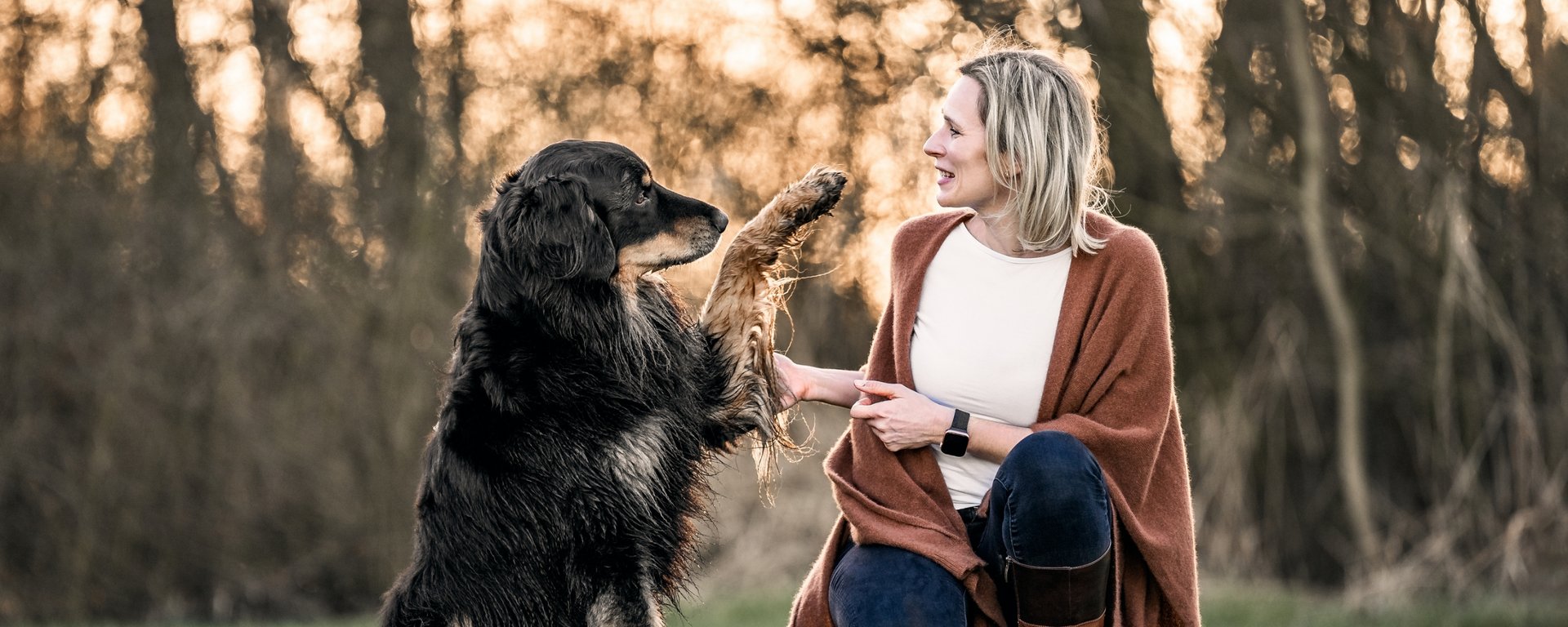 Daily Care sensitive skin. Our food for dogs with sensitive skin.
Itching, redness, rashes, hair loss, a dull coat - dogs can also suffer from skin problems. One common reason is that their skin is sensitive to certain ingredients that are found in many dog foods. Daily Care sensitive skin dry dog food is our formula to avoid ingredients that trigger itching and skin irritation.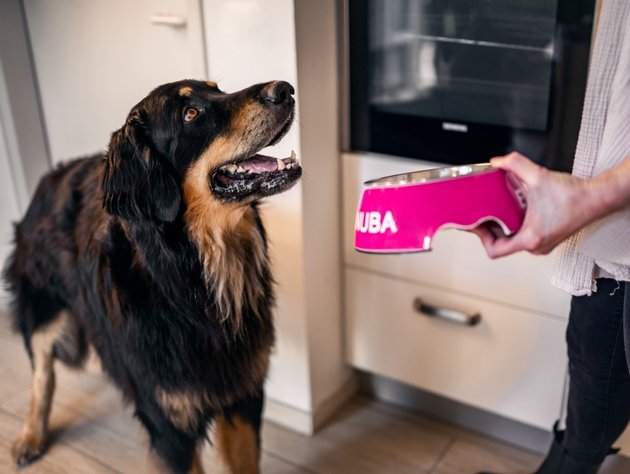 Gentle alternative for sensitive skin irritations
Our Daily Care sensitive skin fish-based dog food.
Our EUKANUBA Daily Care dry food has been specially developed for dogs with sensitive skin. To prevent itching and skin irritation, the recipe does not contain any ingredients that are suspected of causing skin irritation. The food is hypoallergenic and has been specially developed for dogs with sensitive skin and contains only fish as a single source of animal protein.
With omega-6 and omega-3 fatty acids
for skin and coat.
The natural omega fatty acids in our Daily Care dry food for dogs with sensitive skin provide optimal care for your pet's sensitive skin and coat. Additionally, the special kibble shape of the dry food in combination with our unique DentaDefense system keeps dogs' teeth clean and healthy.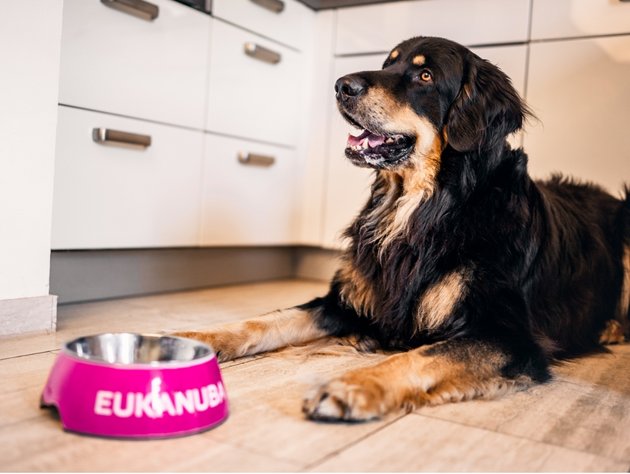 Take a look here
Frequently asked questions
Dogs suffering from sensitive skin may show symptoms like dull, thin coat, scaly skin, itching and / or redness. If your dog shows these symptoms, please seek the advice of a vet in order to exclude that these are symptoms of a disease that requires treatment.
Skin problems are not just related to external influences your dog is exposed to but can also be caused by adverse food reactions if the food contains ingredients to which the dog is intolerant. Therefore, it is important to give your dog a diet which does not contain these allergy causing ingredients. As adverse food reactions can be provoked by various food ingredients, EUKANUBA offers different food alternatives for dogs with food intolerances.
EUKANUBA Daily Care Sensitive skin is based on ocean fish and does not contain wheat
EUKANUBA Daily Care Mono-Protein Salmon is based on salmon and grain free*
However, not only the exclusion of allergy-causing ingredients is important for a healthy skin and coat but also the content of unsaturated fatty acids as well as the ratio of omega-3 to -6.
In this way, the right choice of food cannot only help sensitive dogs to prevent skin issues but also provide for healthy skin and shiny coat.
*Produced in a factory that handles grains
EUKANUBA Daily Care Dry Dog Food for Sensitive Skin is formulated to limit ingredients that may cause itching and scratching. The food is hypoallergenic (produced in a factory that also handles grains) and is especially formulated for sensitive dogs and therefore only uses fish as animal protein. Additionally, the formula is enriched with natural sources of omega -3 and -6 for healthy skin & coat.
Referred to dog food, hypoallergenic means that the food contains significantly less ingredients which are frequently the source of food intolerances. This means that the food contains only one source of animal protein and can additionally also be grain free.