From day one
High-quality ingredients

Experts in nutrition since 1969
As a new puppy owner, you want nothing but the best for your animal companion. You're searching for the perfect food that will provide a healthy start in life and set your puppy up for a happy and energetic future. From day one, EUKANUBA provides high-quality ingredients that help your puppy grow strong and healthy.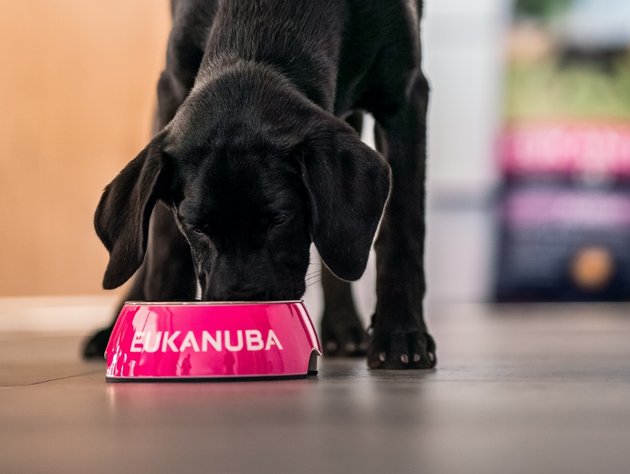 Nourish Your Puppy's Potential with Eukanuba
With ingredients that perform
At EUKANUBA, we understand that puppies have different nutritional needs based on their breed size. That's why our puppy food is tailored to breed sizes and contains high-quality ingredients. Our recipes are 100% complete and balanced, with DHA for brain and vision development, prebiotics for healthy digestion, and natural sources of omega 6 & 3 fatty acids for overall health. We also include calcium for healthy bone development and a high level of animal protein for lean muscles. Choose EUKANUBA for a complete and balanced diet that's tailored to your puppy's unique needs.
Our Puppy Guide
Learn more about your puppy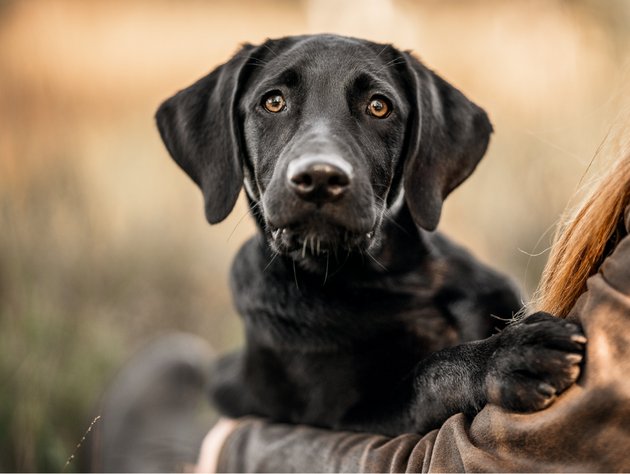 Puppy
Owning a new puppy
Congratulations on being the proud owner of a new puppy! Welcoming a new puppy into your home is a wonderful experience. The special, close bond that you form with your puppy now will last for a lifetime.
Learn more
Puppy
Puppy feeding guide
Just like children, puppies have different nutritional needs from adults. When selecting puppy food, take the same care you would if choosing baby food for an infant to help ensure they get off to the best possible start.
Learn more