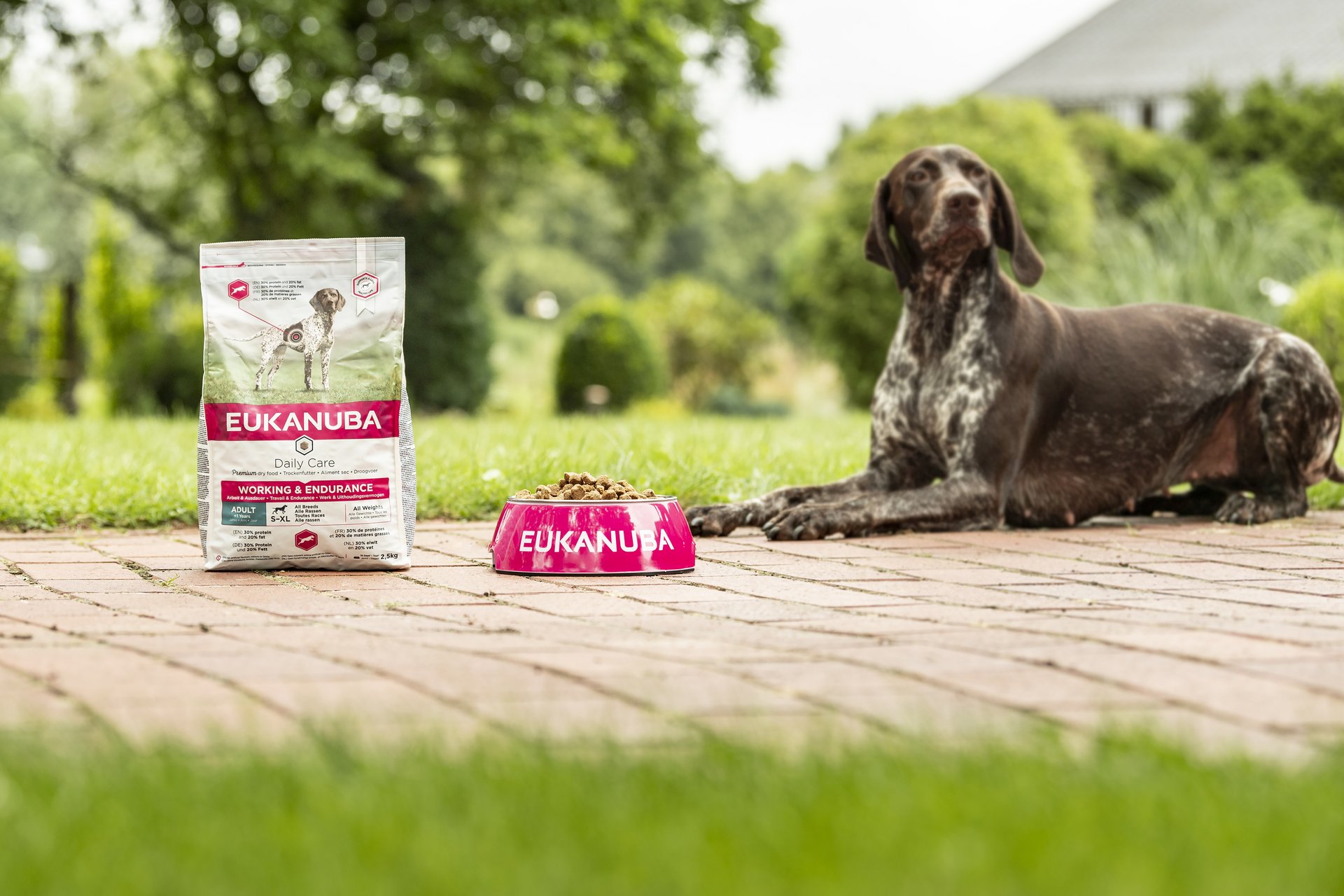 Daily Care with functional benefits
Premium dry food for dogs with special nutritional needs
03
Good reasons for EUKANUBA products
What our customers say
We have bought this food many times. Different flavours. In any case, our dog takes without complaining.; -)
Amazon Customer
The packaging is done really well and sturdy which makes it quite easy to keep the food fresh. About flavor, my pooch likes it so it's good.
Thanks
Amazon Customer
I bought the EUKANUBA based on a recommendation. My dog loves dry food and doesn't get flatulence from it either. This makes the food very compatible for my dog. I used to have a different dry dog food (also grain-free, but more expensive) and have now changed. Everything's great.
Amazon Customer
I think you can get a good food here for a reasonable price. Some of them broke some bite. A dosing spoon/shovel in size would be appropriate!
Amazon Customer
Price and quality are top. Despite additives, no signs of intolerance. I had Josera and Bosch in comparison. EUKANUBA convinced me in puppy food for large breeds!
Amazon Customer
Super product for puppies younger than 8 weeks. Take it for years and the puppies are healthy, fit and have beautiful piles..
Amazon Customer