Grain free dog food
For the grain free way of life

Price and quality are top. Despite additives, no signs of intolerance. I had Josera and Bosch in comparison. EUKANUBA convinced me in puppy food for large breeds!

- Amazon Customer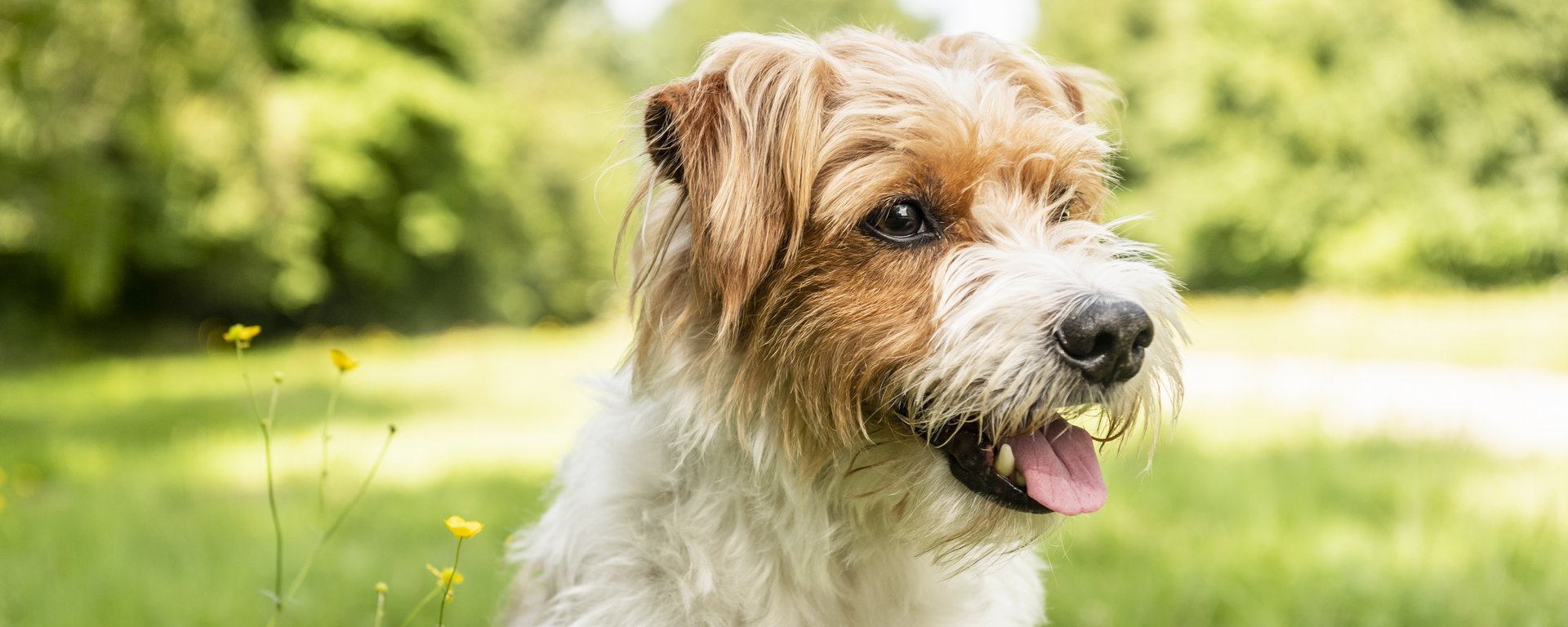 Grain Free* dog food - we provide an alternative for every dog.
Grains often serve as a carbohydrate-rich ingredient in dog food. Nevertheless, for some dogs this carbohydrate source triggers adverse food reactions. Therefore, we offer a range of grain-free* foods in the usual EUKANUBA quality for your dog.
*produced in a factory that handles grains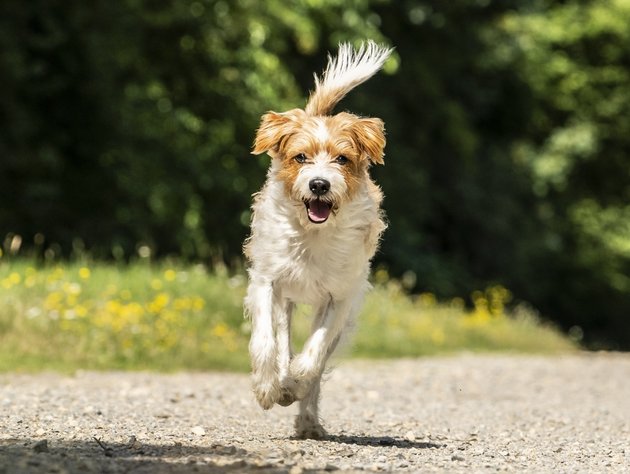 Sweet potatoes, Potatoes and Peas
Our alternative sources of carbohydrates.
There may be no grains in our grain free* recipes but you won't miss out on powerful sources of energy that your dog needs to feel active. All our grain free* foods contain gluten-free* sweet potatoes, potatoes or peas that provide a natural source of energy, fibre, and minerals.
*produced in a factory that handles grains
Chicken, duck, ocean fish and many more.
Because variety tastes better.
No matter whether puppy, adult, or senior, whether small, medium, or large - for every dog we have a grain free* food exactly tailored to its special nutritional needs. We offer foods chicken, duck, ocean fish, and many other flavours - so eating never gets boring for your dog.
*produced in a factory that handles grains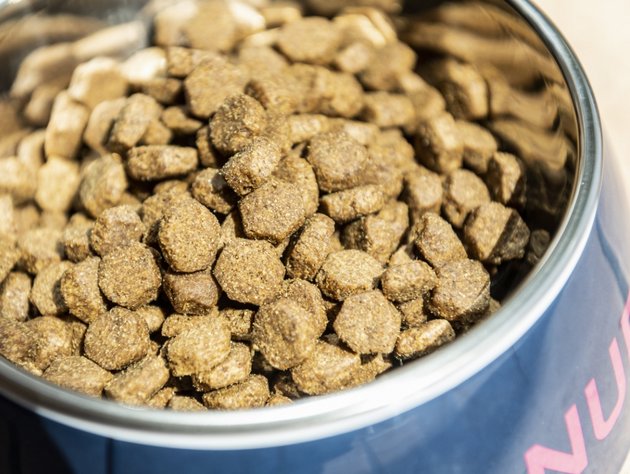 Take a look here
Frequently asked questions
Some dogs show intolerances when fed with food containing grain. In order to meet the nutritional needs of these dogs, EUKANUBA offers a range of grain free* foods. Formulated as a low allergen recipe, the EUKANUBA grain free* food range has been developed to avoid common allergens from vegetal ingredients.
*Produced in a factory that handles grains
A sensible quantity of carefully selected grains provides an excellent source of energy for dogs. This mainly refers to whole grain cereals not only supplying starch but also being a natural source of fibre, minerals and amino acids.
EUKANUBA foods are formulated with a blend of different carbohydrate sources to tailor the product to the nutritional needs of different dogs.
Carbohydrates from whole grain wheat, whole grain maize, whole grain barley and whole grain oats or special ingredients like maize grits serve as energy sources. Since these ingredients are being digested differently, EUKANUBA foods support a healthy blood sugar.
Grain free products do not contain any grain at all but alternative carbohydrate sources like sweet potato, peas or potato.
As wheat is amongst the common food allergens for dogs, it is not used in some formulas. However, these foods still contain other grains such as rice or maize.
*Produced in a factory that handles grains
In the grain free* foods, sweet potato serves as a source of energy. Additionally, it provides fibres and minerals.
*Produced in a factory that handles grains