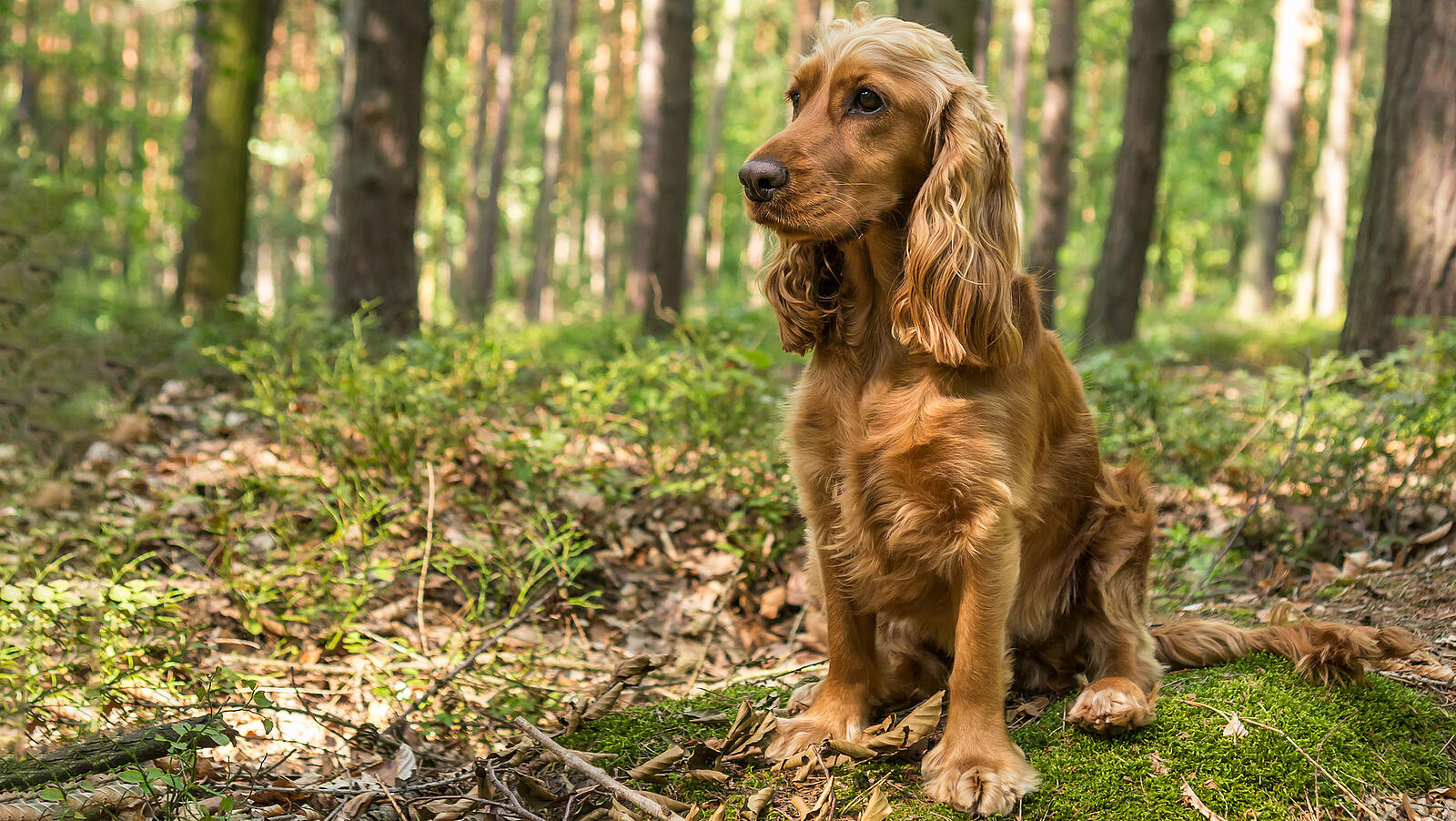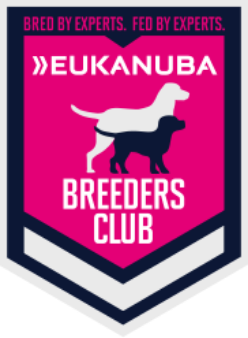 Who are we?
The brand name EUKANUBA derives from the Jazz culture and means "the tops" or "the best". This brand name perfectly matches our demand to offer supreme pet food made of high quality ingredients and optimally tailored to meet the nutritional needs of dogs and cats in all life stages and sizes. EUKANUBA has been caring for pets since 1969, looking after their nutritional wellbeing and understanding the appropriate care needed to deliver optimal body condition. Our quality promise has always been the cornerstone of everything we do, we never compromise on our nutritional philosophy.
Being a member of EUKANUBA Breeders Club has so many benefits
Breeders bags and home delivery
Speak with our friendly team today to discuss your EUKANUBA order and needs*.
*Minimum 2 bag order applies.
Free puppy packs**
Give new owners a complete pack with all the information they need to give their puppy the right start in their new home.
**When you buy Eukanuba Breeder products from our e-shop.
Dedicated breeder team and careline service
Our helpful breeder team are ready to answer any queries and our careline team are on hand to offer support in the event of an issue.
Become a club member for free now
Join the Eukanuba Breeders Club today for free and receive preferential pricing and other exclusive benefits.
Frequently asked question
When feeding for the first time, gradually introduce EUKANUBA into your dog's diet over a period of 4 days. Your dog may eat more or less of the recommended amount depending on age, temperament and activity level.
Depending on age and size, dogs have changing dietary needs. In order to ideally meet the nutritional demands of dogs of any size and age, Eukanuba foods are developed for different life stages and dog sizes. Based on this, our recipes enable you to find and select the most convenient food for your dog.
As an even more tailored alternative, Eukanuba offers a breed specific range for adult dogs of the most popular breeds.
If your dog has special health related dietary needs, the EUKANUBA Daily Care range is the right choice including foods for dogs with food intolerances, sensitive joints, overweight and more.
Our EUKANUBA Veterinary Diets range contains specially formulated dietetic recipes for dogs. All formulas are intended for different purposes to nutritionally support a number of health conditions. However, it is recommended you seek your veterinarian's advice before feeding your dog these special foods.
To keep the food in good condition, we recommend storing it in a cool, dry place. Ensure that the bag is always sealed.
Yes, it is possible to feed dry as well as wet food. You can either feed dry food and wet food separately, e.g. dry food in the morning and wet food in the evening, or mix both food types depending on your dog's preference.
In any case it is important that you adapt the quantity of given food and reduce the daily feeding amount of each food accordingly, e.g. ½ complete food wet + ½ complete food dry -> ½ recommended feeding amount wet + ½ recommended feeding amount dry.