Breed specific dog food
For a 100% complete and balanced nutrition

Breed specific 10 products
---
I think you can get a good food here for a reasonable price. Some of them broke some bite. A dosing spoon/shovel in size would be appropriate!

- Amazon Customer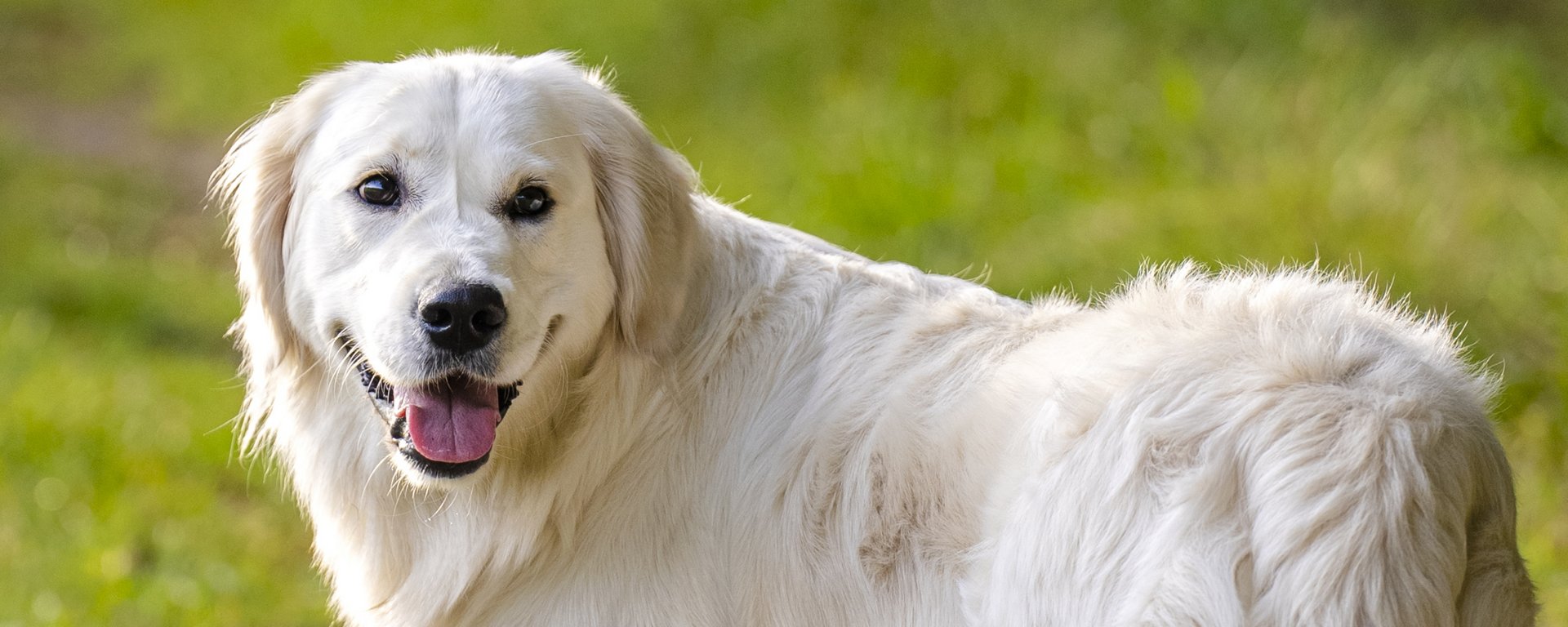 Take a look here
Frequently asked questions
To meet the dog's nutritional needs even better, EUKANUBA offers breed specific food for several popular dog breeds. These foods are tailored for the particular dietary demands of these breeds and in that way provide nutritional support for the dog's well-being.
The EUKANUBA breed specific foods are not meant to be fed to only the one specific breed it is named for. The food is also convenient for other breeds with similar size and condition. Some of these breeds are mentioned exemplarily on the packaging, e.g. the breed specific food for Golden Retrievers is also ideal for Flat Coated Retrievers, Portuguese Water Dogs, Irish Water Spaniels and Italian Spinones. As it is impossible to mention all related breeds on the packaging, only the the most common breeds are listed there.
The breed specific foods offer an additional and even more tailored alternative to the main assortment foods. However, both food ranges follow a similar nutritional concept and provide a complete and balanced diet.
In general, the breed specific foods are also convenient for mixed dogs of this breed. However, to some extend it depends on the breed mixture if the food is suitable for your dog. A main factor is the size of your dog. If this and further features are similar to the pure breed, the breed specific food is a good choice for your dog.