our Thriving Mature Ambassador
Charlie

"WE LOVE HOW EUKANUBA HAS HELPED CHARLIE. I HIGHLY RECOMMEND IT AND I KNOW CHARLIE WOULD TOO"
Charlotte Haley
Call him Charlie
Charlotte's best friend
As soon as Charlotte set eyes on Charlie she knew he was the dog for her. Recently divorced, Charlotte and daughter Francessca were looking for love and adopted Charlie from a local rescue shelter. They began showering him with affection, including too many treats and over feeding with a low quality diet.
Coupled with Charlie's middle-aged years, the unhealthy feeding regime meant he gained weight, so Charlotte switched Charlie to EUKANUBA Thriving Mature to help him get back into shape.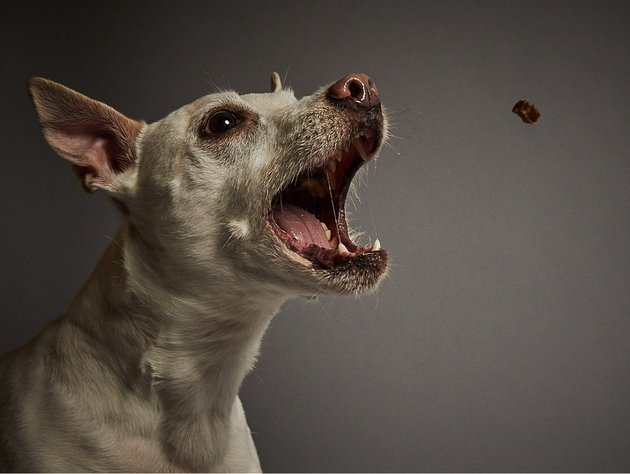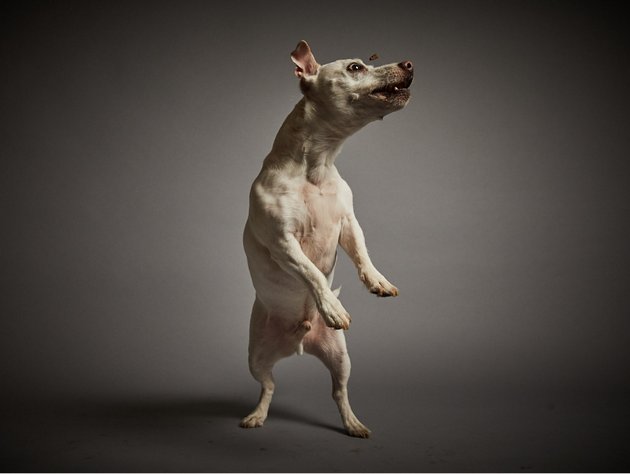 Eukanuba helping Dogs
be FITTER AND FASTER THAN EVER BEFORE
EUKANUBA has completely transformed Charlie's life and as if that wasn't enough, Charlotte and Francessca have even more good news - another special man has entered their lives, but this one has two legs instead of four!
Charlotte says – "I couldn't believe it; he lost 4.5 cm's from his waist in just 12 weeks and became fitter, running faster than ever before. His coat's super shiny and he seems to have more muscle definition too"