Real Dogs Real Lives
Real Benefits

"WE WOULDN'T FEED ANY OTHER FOOD NOW. JASPER HAS JUST BENEFITTED IN SO MANY WAYS WITH EUKANUBA"
Racheal Ho
Call him Jasper
a puppy turned adult
Jasper is our puppy turned adult who enjoyed the taste of EUKANUBA Growing Puppy so much; he even worked for it as a reward in his puppy training classes! But, Jasper's a big boy now and at 2 years of age he's moved from EUKANUBA Puppy to EUKANUBA Active Adult.
Recently married Rachel and Ivan, love Jasper so much they appointed him as ring bearer at their wedding and thanks to EUKANUBA, Jasper's coat looked beautiful and lustrous in their wedding photos.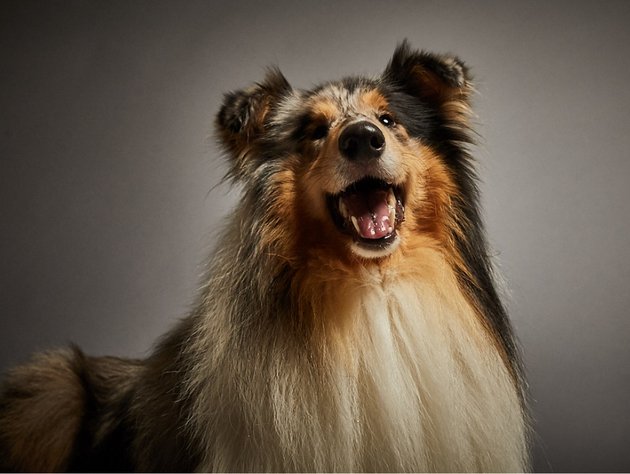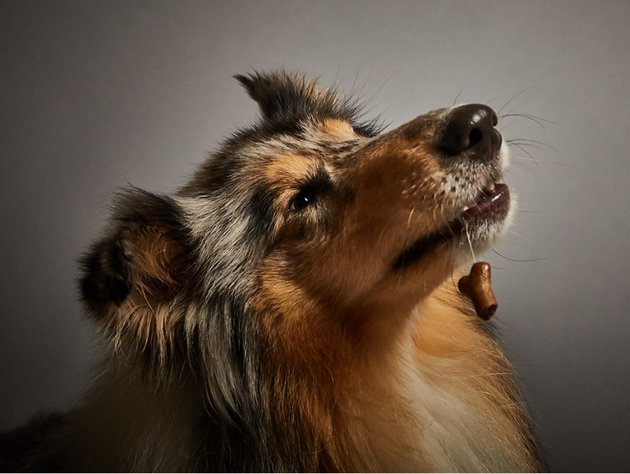 Proven by Eukanuba
SUPPORTING GROWTH, LEARNING & TRAINABILITY
For Jasper the benefits of EUKANUBA don't stop there either, EUKANUBA's helping his teeth too. As busy teachers, Ivan and Rachael find it difficult to brush Jasper's teeth. While they understand that daily tooth brushing is best, they're comforted by the fact that all EUKANUBA recipes* contains tooth friendly minerals to help reduce tartar.
"People often talk to us about how beautiful his coat is, we even hear children in the park saying "look mum it's a teddy bear". He makes us so proud, we just love him so much and we just want the best for him"