our Active Adult Ambassador
Poppy

"I THINK EVERYONE SHOULD FEED EUKANUBA!"
Roxy Carr
Call her Poppy
Roxy's best friend
Poppy the Cockapoo is Roxy's best friend, they've grown up together and Poppy's happiness is the most important thing to 18 year old owner Roxy.
For Roxy, feeding time is more than simply providing energy, she wants Poppy to enjoy her food, that's why Roxy used to feed Poppy a raw diet; she was convinced Poppy would love it.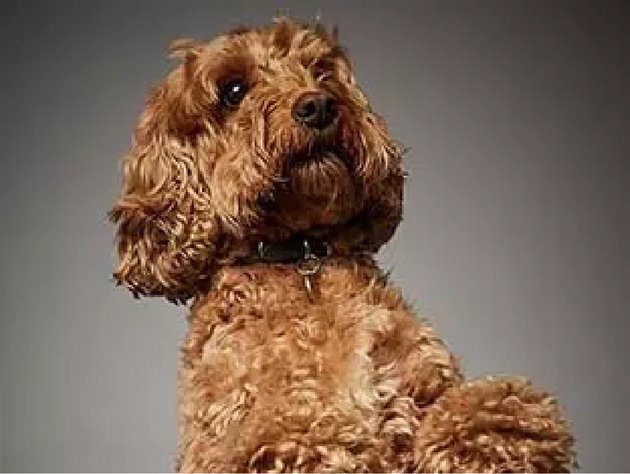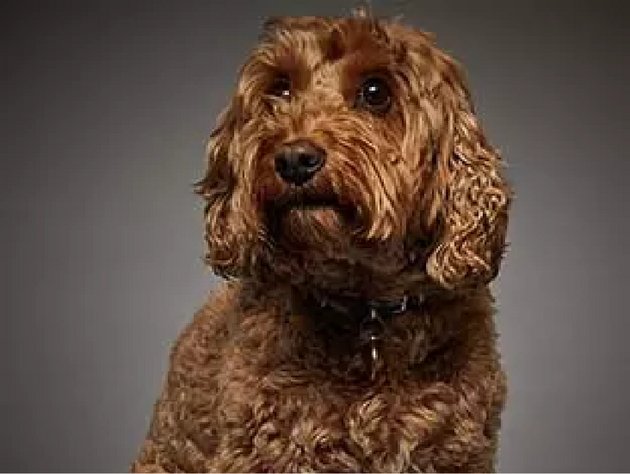 Proven by Eukanuba
RICH IN FRESH CHICKEN
When Roxy learned about the RICH levels of Fresh Chicken in EUKANUBA, she switched Poppy to EUKANUBA Active Adult.
Roxy says – "Poppy actually prefers EUKANUBA to raw chicken now; I still can't quite believe it. Plus I don't have to worry about adding anything to her diet because it's complete and balanced. She enjoys her EUKANUBA so dinnertime's so much easier"