"HAVING NEARLY LOST SHILOH, HE'S VERY PRECIOUS TO ME SO I WANT TO GIVE HIM THE BEST FOOD I CAN. THAT'S WHY I FEED HIM EUKANUBA"
Corinne Mutlow
Call him Shiloh
The old and caring friend
Shiloh is 10 years old, that's approximately 70-80 in human years but he's still playing and jumping around with his 18 month old son Reuben.
A few years ago, Shiloh underwent life-saving surgery. He developed a Gastric Volvulus (when the stomach rotates completely and cuts off the blood supply), but he pulled through, defeating overwhelming odds and ever since owner Corinne has done everything she can to prevent it from happening again.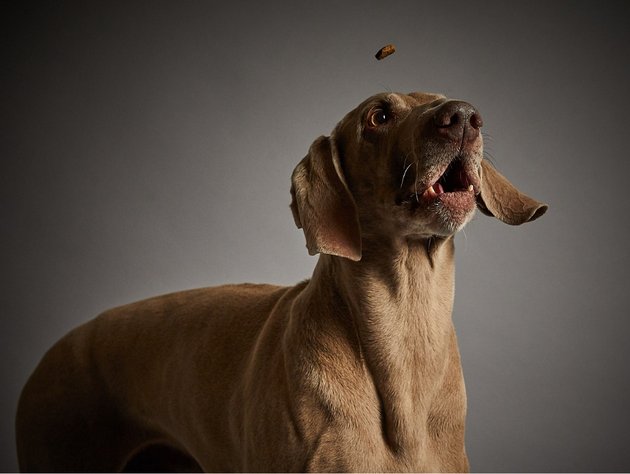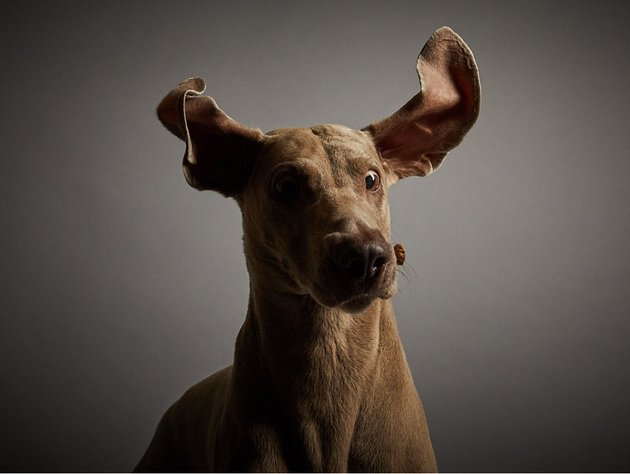 Higher protein
TO SLOW DOWN AGE RELATED MUSCLE WASTAGE
After seeing how well her other dog Reuben was doing on EUKANUBA, she decided to switch Shiloh to EUKANUBA Caring Senior.
As so often happens with old age, dogs can lose muscle tone and body fat. The higher fat content in the EUKANUBA Caring Senior recipe is helping Shiloh along with the higher protein content to help slow down age related muscle wastage.
This means Shiloh still has the strength to play with his sometimes-unruly son, Reuben.