Real Dogs Real Lives
Real Benefits

"I WOULD DEFINITELY RECOMMEND EUKANUBA, JUST LOOK AT STAR - I MEAN THE RESULTS JUST SPEAK FOR THEMSELVES"
Sadie Budgell
Call him Star
A young german shepherd
Star's a young German Shepherd pup who's learning how to look after his growing family of four: mum Sadie, dad Ellis, daughter Robyn and her baby brother Jay.
Owner Sadie switched Star to EUKANUBA Growing Puppy when he was 12 weeks old because she wanted to help strengthen Star's developing immunity and give him a helping hand with training.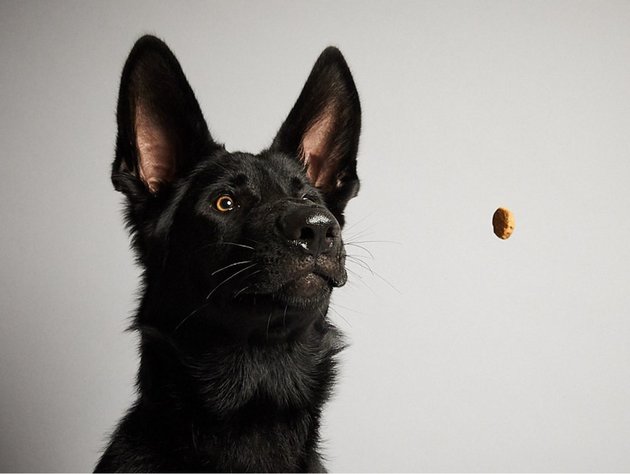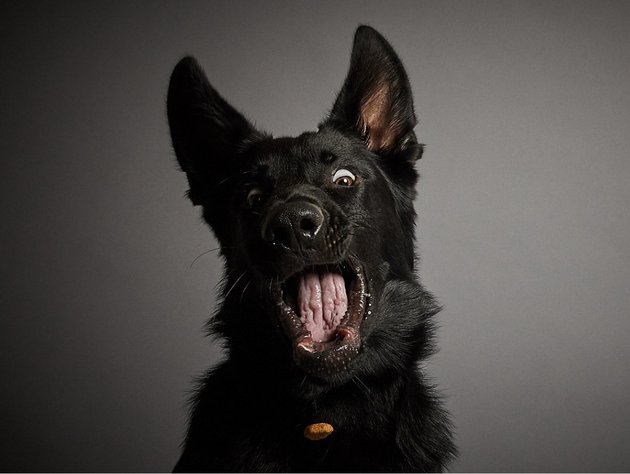 Proven by Eukanuba
SUPPORTING GROWTH, LEARNING & TRAINABILITY
The powerful antioxidants, Vitamins E &C are supporting Star's immunity, so this busy mum of two doesn't need to worry so much when Star tumbles about in the dirt, plus Star's brain is also benefitting from the clever omega 3 fat, DHA, proven by EUKANUBA to help puppies learn and be more trainable.
Sadie says - "Since making the switch to EUKANUBA I haven't even considered changing to anything else. I'm busy raising two children and I'm trying to get myself back into shape. A healthy lifestyle is important to us and knowing that Star's eating well too is such a relief"