A Heart Warming Tale…
Poppy is a superfit and active Cockapoo who really wants to make her human, Roxy happy. So she's off on an adventure searching for something, but what?
Join Poppy and her new friends on this furry-tale as they learn how dogs and their humans really should live life well together
We hope you enjoy reading it as much as we enjoyed creating it!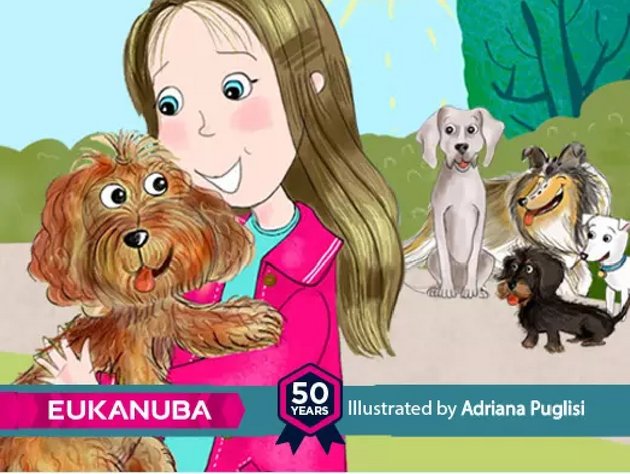 Join Poppy
Download the book
Shiloh is 10 years old, that's approximately 70-80 in human years but he's still playing and jumping around with his 18 month old son Reuben.
A few years ago, Shiloh underwent life-saving surgery. He developed a Gastric Volvulus (when the stomach rotates completely and cuts off the blood supply), but he pulled through, defeating overwhelming odds and ever since owner Corinne has done everything she can to prevent it from happening again.
Download the book